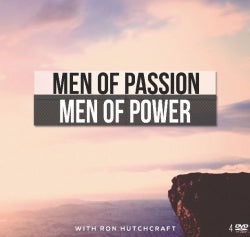 In today's culture, manhood has never been more confusing. In this four part series on four audio CD's, Ron Hutchcraft takes a practical look at the secrets of manhood. You'll discover:
How to be unsinkable in tough times
How to avoid temptation
What to do about restlessness
How to "blow the lid off" your life
How to step up to responsibility
How to pursue excellence
How to deepen your marriage
...and more!